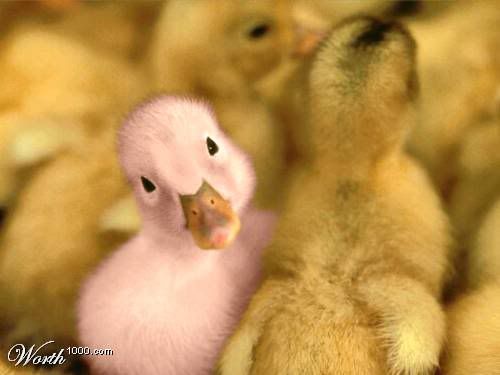 So, the other day someone in the family (who agreed I could put this on the blog only if they remained nameless...) passed gas. It was a loud toot.

They looked at Sophia, who was sitting right there, and said: "What was that?"
Sophia shrugged.
To which the person replied, "It sounded like a duck!"
"Yeah, a duck in your BUNS!" Sophia quickly came back with.

Oh my... that's just plain funny. Out of the mouths of babes. And, for those of you that think that is gross, you MUST read below... you KNOW you do it too...

According to Dr. Michael D. Levitt, M.D., and John H. Bond, M.D., most of us pass somewhere between 200 and 2,000 ml of gas per day (average, about 600 ml) in roughly 13-14 passages. These emissions are composed of five gasses: nitrogen (N2), oxygen (O2), carbon dioxide (CO2), hydrogen (H2), and methane (CH4). Nitrogen usually predominates, followed by variable concentrations of carbon dioxide, hydrogen, and methane, and very low levels of oxygen. Gas gets into our guts by air swallowing (which accounts for very little), production within the bowel and colon (which accounts for a lot), and diffusion from the blood. As far as those who study these things can figure out, most air that is swallowed comes out the way it went in: it is belched or "eructed," as the textbook informed me. Most of the nitrogen is accounted for by diffusion from blood to bowel; it may give flatus some of its bang but little of its bite.