Update: Bronchitis & Pneumonia. I have an inhaler & a Z-pack - doc says I should feel somewhat better in 24-48 hours. Yay me. Can't wait till I'm feeling better so I can load the pics I've taken lately.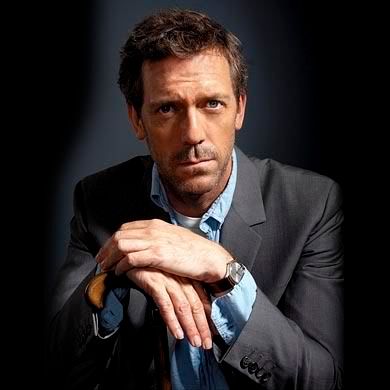 I've shuffled from bed to the couch for 2 days now. My head hurts, I have wheezing in my chest, I feel like I've been run over by a small hybrid vehicle. I have a low grade fever. I keep coughing. I'm so tired and worn out.

I have a doctor's appointment at 11 am, wish me luck. Hopefully it's something that antibiotics can kick quickly. Where's Dr. House when I need him?