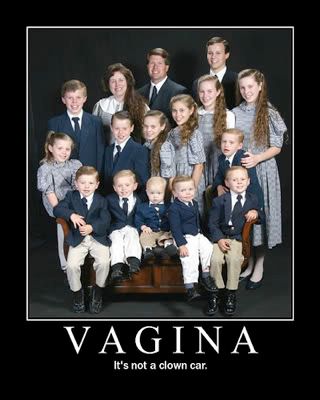 Okay, this picture has NOTHING to do with my post, but when I was looking for a funny picture that had to do with computer work, I came across it and just couldn't stop laughing. Thought you all might enjoy it too. Now back to business...

I recently learned a very easy way to
shrink down pictures for blogger
so they'll load a lot faster, and I can resize many pictures at a time, very quickly. (using
Fotosizer
) I have a 10+ mp camera, and it was taking forever to upload just one picture. I know there are many programs that will do it, but this one is FREE, and will VERY QUICKLY re-size one or a whole folder full of pictures.
I also learned how to
upload MANY pictures at once
to blogger, rather than hitting 'browse', loading one picture, clicking 'browse' again, and uploading another. (Firefox
dragdrop
upload) Again, this is FREE and quick.
Maybe you all know these tricks? If so, why didn't you tell ME???
If you don't know these tricks, I'd be happy to share with you. I don't want to bore you if you already know, or take all the time to type it out if you don't need the info.
If you have any other tricks up your sleeve, would you please share with the rest of us?