SEE UPDATE BELOW



PLUS




COMBINED WITH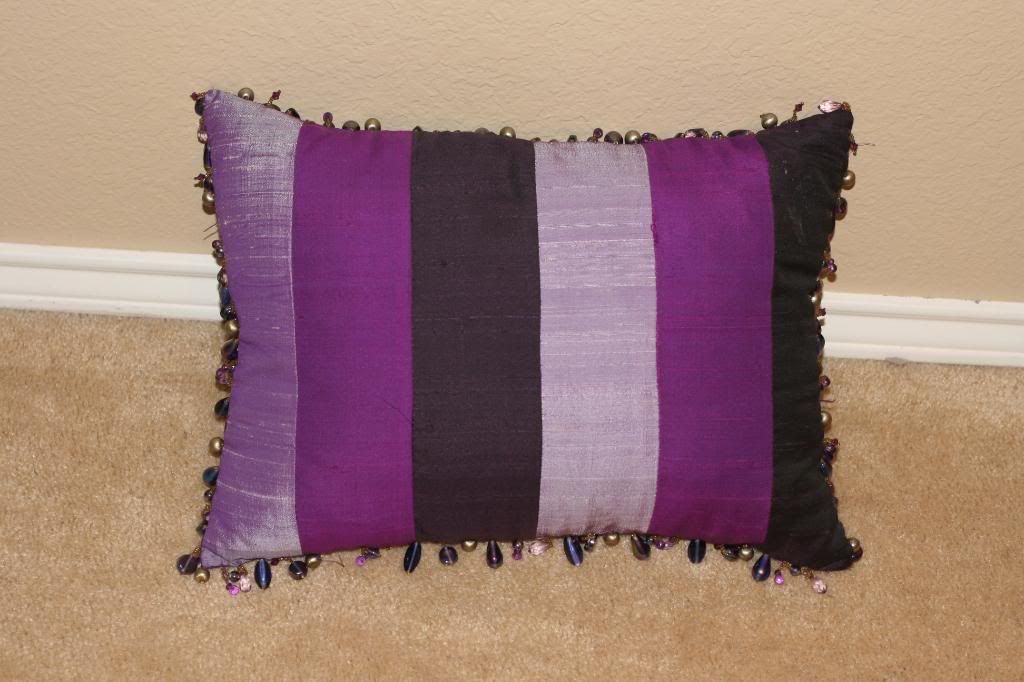 EQUALS:




WHICH LED TO:





AND




Story to follow, heading to church. Got home at midnight last night from the ER. Dare to guess?

UPDATE: So here's the story. Noah went to a martial arts class Saturday. It was a free introductory thing. He loved it. We signed him up, to start on Tuesday, at least through the summer months. We go home. Noah wants to re-create some of the things he tried at class. At class, they put two chairs together (but pretty far apart!) and had big, padded mat things resting on the edges of both chairs. They had to kick from underneath, and send the padded mats flying. It was great fun at class, so it would be great fun at home, right?

Wrong. Noah used the throw pillows from the couch, and they are square. Maybe 18" square. If I had seen what he was up to, I would have warned him. He kicked. They went flying. Oh what fun. He did it again... and he hit his foot on the edge of the wooden chair. Ouch!

I check it out, and the two small toes were swelling. Sure they are, he smacked them pretty good! I waited... put some ice... and waited some more. About 8 hours later, he still couldn't put weight on the toes, and it hurt badly to touch above the toes, and the toes themselves. I didn't really think he broke them, but took him to the ER to get it checked out. After an x-ray, sure enough, he broke the toe next to the pinky toe. Not across, like I would have thought, but the other direction, from the nail down to the base of the toe (just on one part of the toe). The doctor said the break goes down into the growth plate. No cast for a broken toe, so he's got a 'boot' thingy to hold the toes tight and protect them, and crutches. I have to call the orthopedic doctor Monday to set up a follow up appointment. I guess he's his MOTHER'S BOY. You'd forgotten, hadn't you?

No martial arts for awhile...